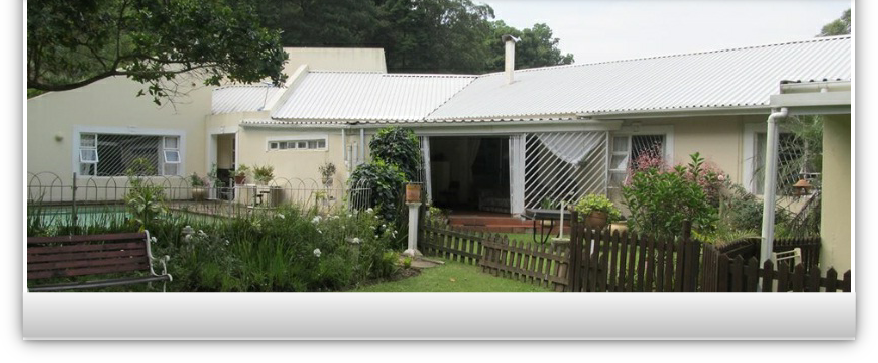 Haven Rest Home is a care home for the elderly. Haven Rest Home has been established and operating for 14 years. Over the years we have grown in numbers but we choose to remain a small and intimate home, thus being able to provide care of the highest standard. We accommodate 19 residents both in assisted living and frail care.
Haven Rest Home has 11 private rooms, 1 semi private room and a frail ward.
We specialize in care for Alzheimers & Dementia patients and offer Assisted Living as well as Frail Care for both men and woman. At Haven Rest Home we believe in personalised care and we accommodate the specific needs and wants of our residents.
We pride our self on the exceptional care that we offer our residents. Our home is their home and all our love & care is poured into making day to day living comfortable and happy.
Our staff are all well trained and equipped with the "know how'' of managing Alzheimer's and Dementia.
We have a resident nurse who lives on the property and we are conveniently situated approximately 2km from the Hillcrest Private Hospital.